HC become the only hydraulic cylinder supplier of Sino Mould Co.,Ltd
www.sinomould.com
Established in 1992,SINO Mould is one of the leading plastic mould manufacturers in China. Nowadays SINO has a great achievement in management, quality and annual income. It works on the basis of precision tooling, high technology and top philosophy of mould design. SINO has developed many main markets, such as Spain, Italy, Russia, France, Germany, Portugal, Iran, USA and so on.
By using Pro-E, Solidworks, U.G., and Auto-CAD for mould and plastic parts design, SINO mould has strong mould design capability and drawing reading ability. All of these ensure our good technical communication with customers, so as to avoid mistakes.
SINO Mould creates a unique and professional management system, which is special for mould design and parts quality control, mould tooling and processing control, mould operation quality control, etc. Thanks to such strong working team, Sino is absolutely reliable for top quality and diamond service.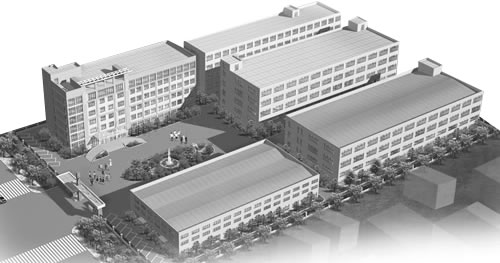 Our product ranges: bumper, automotive inner trim parts, refrigerator, air conditioner, washing machine, water dispenser. In addition, SINO Mould is professional in other high standard moulds design and manufacturing, such as industry dust bin mould, various bin moulds, crate mould, chair mould, thin wall injection moulds, PET perform moulds, die-casting moulds and so on. Annually SINO Mould produces 1300 to 1500 sets of middle and large sizes moulds, with a turnover of more than USD 10 million each year.